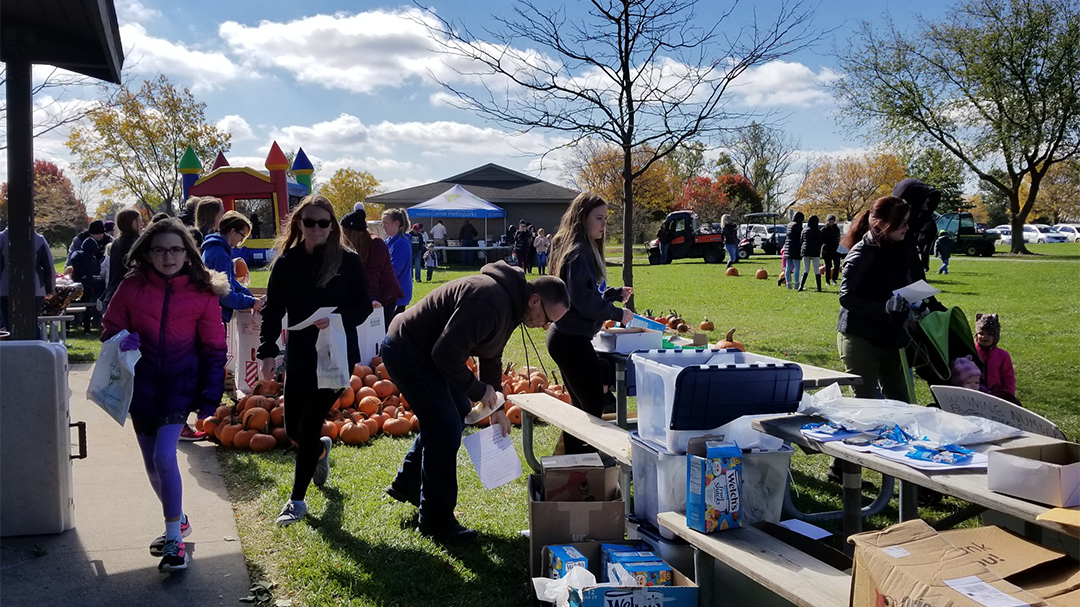 We are involved in several community events.
Probably our most well-known is our Blessings in a Backpack program that feeds Huron Valley School's children on weekends.
Click below to see what's happening now!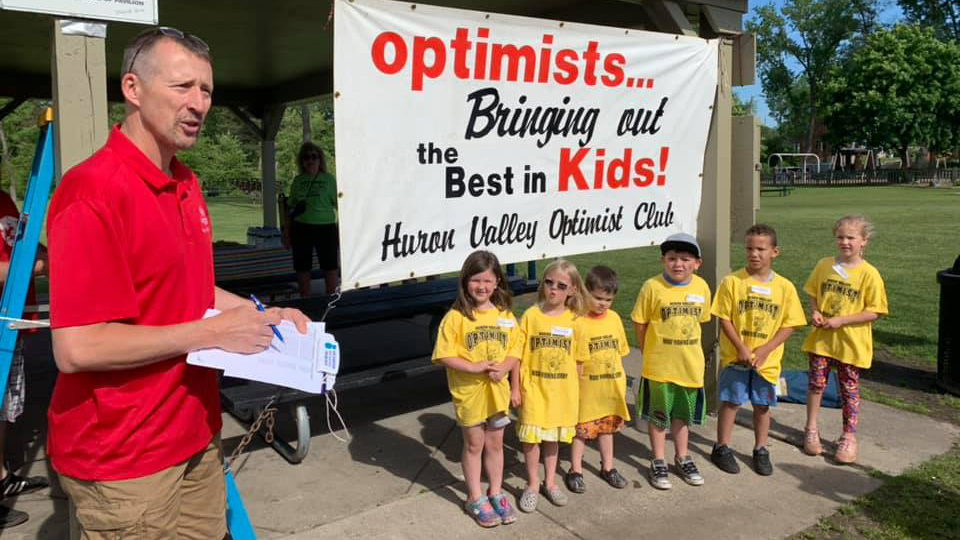 Register your kids in one of our many activities. They will have fun and our bet is that you will too!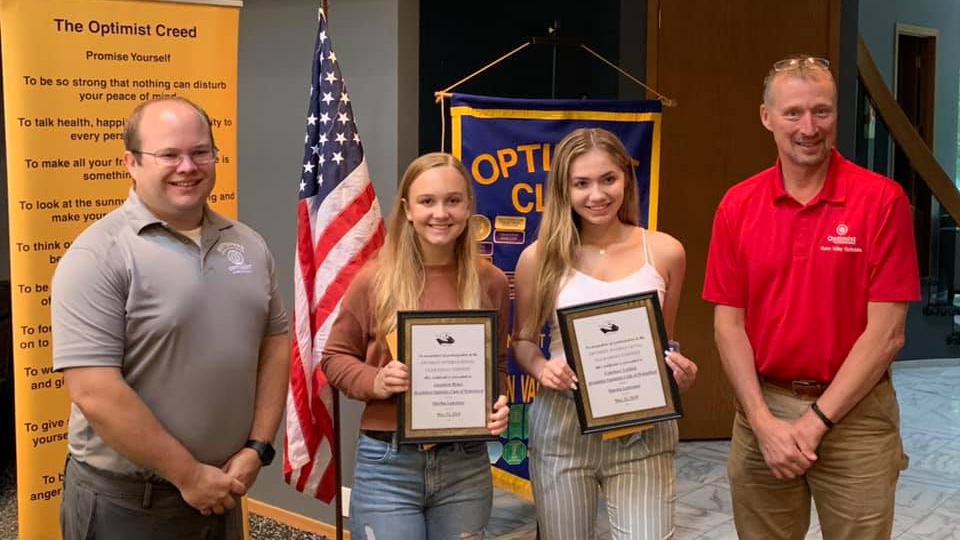 Each year children in our community get awarded scholarships. Check out our past awards and achievements.